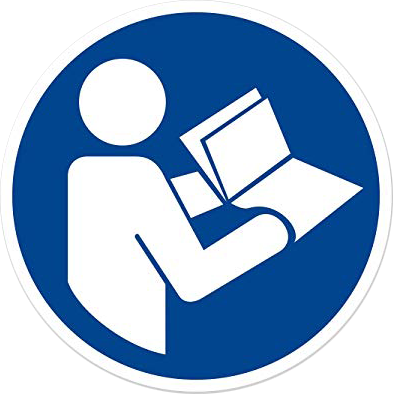 Tutorial
The Letters - The seven "group sound signs" vowels
THE SEVEN "GROUP SOUND SIGNS" VOWELS.-
The "A" Group.-
The equivalent Hebrew vowel to the English vowel "A" is a dash sign under a letter.
However, there are three variations of this vowel. They all sound like the "a" in "Father".

1


English Vowel
"A"
"The group signs A"
The Sound
"ah" sound
As in
father/papa
A word from the blessing
(atah)

Atah

Are You

The "E" Group.-
The equivalent Hebrew vowel to the English vowel "E" are combinations of two or more dots. All come under the letters and they all represent the same sound as in lemon.

2


English Vowel
"E"
"The group signs E"

(* See Note)

The Sound
"eh" sound
As in
Lemon
A word from the blessing
(Melech)

Melech

King
*NOTE.- THERE IS ONLY one vowel in the Hebrew Language which is sometimes silent.
The vowel

(two dots vertical) is not always sounded.
It is sounded at the beginning of a word.
It is silent at the end and in the middle of a word.

EXCEPT: The second of two consecutive vertical dots


, is always sounded.